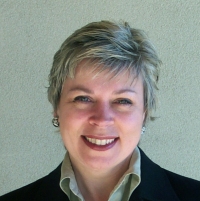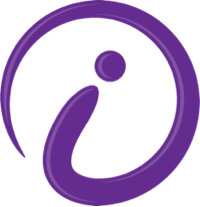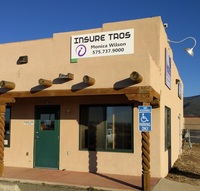 Over-65 Health Insurance
Medicare Enrollment
2019 Annual Enrollment for Medicare was between October 15th and December 7th 2018. During that time, you were allowed to change your Medicare Advantage Plan or your Medicare Prescription Drug Plan. Outside of this time frame some restrictions apply.
If you are within 6 months of turning 65 please call as soon as possible to discuss the many plan options available to you.
A person can enroll in a Medicare Supplement Plan at any time during the year with some restrictions.
Insure Taos is appointed with the following insurance companies providing Medicare plans:
Humana
AETNA
AARP / United Healthcare
Transamerica
Silver Script
Mutual of Omaha
Cigna
Blue Cross Blue Shield of NM
WellCare
Please contact us as soon as possible to set your appointment.
Contact Us
Our office, located at the corner of Salazar and Canon, is open to provide information and schedule appointments. The agency principal, Monica Wilson, has more than 13 years experience in benefit insurance; health, life, disability, long term care, medicare supplement, vision, dental, and employee benefits.
Contact Monica Wilson at 575.737.9000 or email at monica@insuretaos.com to schedule your appointment now.