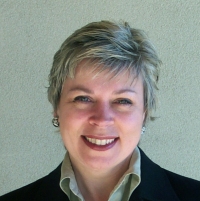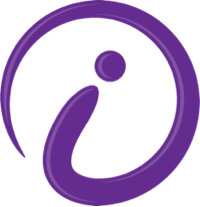 Life Insurance
1 in 5 people wish their spouse or partner had life insurance. Life Happens and the outcome is not always as we expected it to be.
Each year many people die unexpectedly due to illness or injury. The aftermath leaves your loved ones dealing with the emotional and financial stress on continuing on without you. Plan your legacy by getting Life Insurance so your loved ones are taken care of.
Some Statistics:
4 in 10 adult Americans have no Life Insurance at all
Only 35% of adult Americans have individual Life Insurance. Many rely on their employer's Life Insurance. When they leave their jobs, the Life Insurance is gone.
Each year approximately 600,000 Americans die prematurely
Contact Monica Wilson at 575.737.9000 or email her at monica@insuretaos.com to discuss life insurance now.

WHAT IS LIFE INSURANCE?
Until it is baptized with tears, a Life Insurance Policy is just a piece of paper;
Then it becomes a miracle....
It is food, clothing, shelter, education and peace of mind
It is new hope, fresh courage and strength
It is your hopes and dreams for your family
It is the sincerest love letter ever written
~ Attributed to Jack Leterman