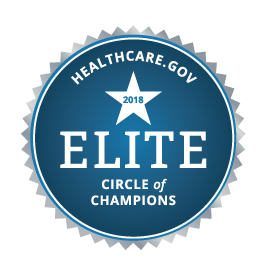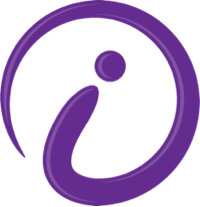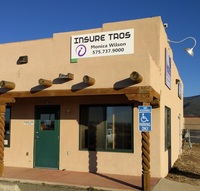 Health Insurance
Under-65 Individual Health Insurance
Health Insurance Open Enrollment for 2019 ran from November 1st through December 15th 2018. Plans chosen then have an effective date of January 1st. There is no opportunity to sign-up or switch plans after that December 15th deadline.
However, if you experience a qualifying life event such as losing health coverage, moving state, getting married, etc., you can take advantage of a special enrollment period to make changes to your individual health plan or buy a new one. You typically have 60 days from the date of the qualifying life event to make the change.
A person may qualify for a Premium Tax Credit (PTC) from the government dependent upon income and family size. PTC is only realized by signing up for health insurance through the marketplace.
Insure Taos is appointed with all the insurance companies providing individual plans in New Mexico:
Presbyterian
NM Health Connections
Molina Healthcare
Christus Health
Blue Cross Blue Shield of NM
Please contact us as soon as possible to set your appointment.
Contact Us
Our office, located at the corner of Salazar and Canon, is open to provide information and schedule appointments. The agency principals, Monica & David Wilson, have many years of experience in benefit insurance; health, life, disability, long term care, medicare supplement, vision, dental, and employee benefits.
Contact us at 575.737.9000 or email office@insuretaos.com to schedule your appointment now.