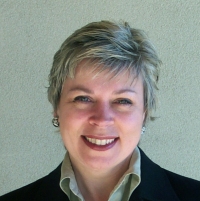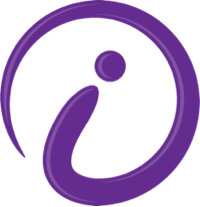 Privacy Notice & Legal Disclaimer
Information We Collect and How We Use It:
When you contact us to provide insurance quotes, we will ask you for information such as your name, phone number, and email address. If you decide to pursue an insurance quote, we will also ask you for information such as your address, date of birth, and social security or FEIN only as required by the insurance company.
When you send an email or other communication to us, we may retain those communications in order to process your inquiries, respond to your request, or process an application.
This Privacy Policy applies to how your information is handled internally. We do not request information via our website.
Information Sharing:
Insure Taos LLC shares your information with other companies or individuals outside our agency for the sole purpose of processing your insurance application. We only disclose such information as necessary in order to obtain the best quotes for your insurance needs.
Terms of Use:
The "terms of use" explain the premise upon which you use our website. Any information posted on our website is intended for informational purposes and for your benefit only. If you access any portion of our website, you are bound by the terms and conditions set forth below. If you do not agree with these term, please refrain from using our website.
Intellectual Property:
Our intellectual property is provided for your own personal use. You may access our website and print, save or download any information you need. However, this information cannot be redistributed without consent of Insure Taos LLC for any commercial use, including but not limited to graphics, logos, etc. You cannot publish, print, distribute, license, create, transfer, sell, transmit, or display any information obtained from this website without express written consent from Insure Taos LLC.
Unlawful Use:
By using this website, you guarantee that you will not use this website or any of its contents for any unlawful use.
Liability Disclaimer:
All information, services, products, or other material on this website are provided with accuracy intended in "as is" condition. Insure Taos LLC, or any of its agents, shall not be held liable for any direct, indirect, incidental, or consequential damages arising out of or in any way connected with the use of this website.